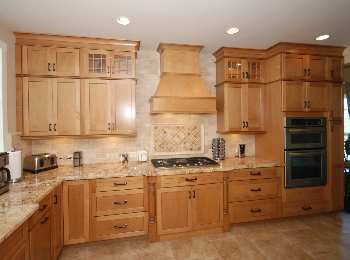 Investing in a house is generally a considerable investment which does make a critical and crucial decision. The decision of buying a house is not taken in a day or two; it is a decision which individual nurture since an extremely young age. Years and months of planning and savings are spent on buying a dream house.
Flats for Sale in Chattarpur area of Delhi
There are several 3BHK Flats for sale in Chattarpur, Delhi. It is one of the residential places in the capital and over the years it has proliferated due to factors such as infrastructural development, dedicated special economic zones (SEZ), etc. Due to this reason, there are a number of budget 3 BHK Flats available for sale.
Parameters to Keep in Mind While Buying or selling a 3 BHK Flat in Delhi:
Before investing in a house, it is essential to keep a check on these parameters to maintain quality as well as safety:
1. Property's Legal Check: Before buying the flat, make sure to do a proper legal background check. The property shall be constructed legally and should have all the relevant documents. The property should have approvals from various sources such as:
A. Water supply and sewage boards
B. Electricity boards
C. Municipal Corporation
D. Housing Societies
2. Location of the Flat: Location is one of the first parameters to look for while purchasing a flat. One should always look around thoroughly to check what all amenities are there nearby. The location shall be such that the basic amenities such as hospitals, grocery shops, malls, etc are not very far away. The flat should have greenery, parks and proper amenities around it.
3. Safety of the Area: Safety forms as a very important parameter which influences the decision of buying a house. The area where the flat is located should be extremely safe. There should not be instances where one cannot move out of the house after a certain point of time due to safety issues. There should be security guards and CCTV cameras to provide proper security.
4. Possession of the Flat: The news headlines currently are filled with news pieces which tell how the builders have been manipulating the customers by telling them that the company is in losses and delaying the possession of the flat. Properly check the guidelines which tell about the possession of the flat and the status of the builder.
One should never wait for the possession even for a week and demand the possession as soon as the money has been paid.
Buying a house is very tedious and a tough job which takes a toll on the individual — hours and hours of planning, discussion, researching, analyzing all the efforts in buying the house. A proper, thorough research and background check need to be done before investing the hard-earned money in something which every individual aspires for.
So, we advise everyone to think wisely and not to take decisions in a hurry to buy a house.